April 21, 2010
Game Development, Gaming
1 Comment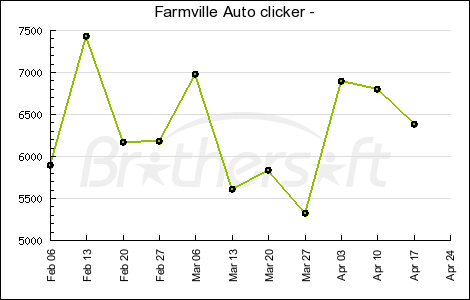 Don't worry, I'll finish my GDC stories soon enough.
But for now, I want to talk about "Social Gaming." I find the phenomenon fascinating, especially since GDC was so heavily focused on the topic. Half the talks I went to involved social gaming talks and of course how much money they are making. And how large their audiences are. And how much bigger they will be in the future.
Hard to ignore. So, I started playing Farmville. I've been playing it for over a month now. I had stopped playing Mafia Wars a while back after getting my mother of all people hooked on it, so I figured it'd basically be the same deal.
Much to my surprise, it wasn't. Farmville feels more SimCity than flash game. Cute graphics, sense of progression and economy, whats not to like?