December 29, 2010
Games for Fun, Games for Points, Gaming
2 Comments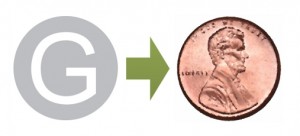 From a tweet in October:
Just donated $193.33 to Child's Play and Microsoft is matching. Total: $386.66. A penny for every gamerscore point I earned this year. #give
So there you have it. I donate and do charity in other ways too, but donating this way is a fun mini-game for me. 19,333 gamer points from January to October, nearly a year.